Margot Friedländer im Solidaritätskonzert vom Berliner Ensemble und von Igor Levit am 27.11.2023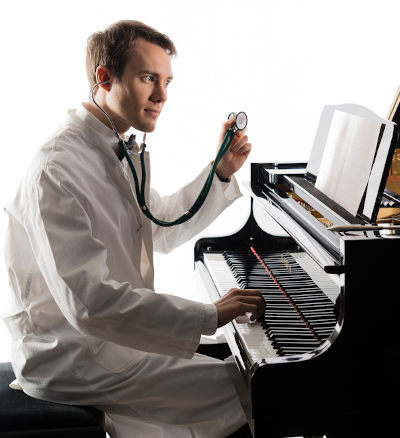 Vita
Als gebürtiger Göttinger wuchs ich im Landkreis Konstanz auf und besuchte nach der Grundschule in Gottmadingen das Hegau-Gymnasium in Singen am Hohentwiel. Dort machte ich 2009 mein deutsch-französisches Abitur.
Meinen neunmonatigen Zivildienst leistete ich auf der Kinder- und Jugendstation des Epilepsiezentrums Kehl-Kork.
2010 begann ich mein Medizinstudium in Tübingen, das ich 2017 beendete. Während der Zeit promovierte ich in der psychosomatischen Medizin zur emotionalen Musikwahrnehmung bei PatientInnen mit somatoformer Schmerzstörung.
Seit 2018 lebe ich in Berlin. Nach zwei Jahren in der Inneren Abteilung des Sankt Gertrauden Krankenhauses, einem Jahr in der psychosomatischen Abteilung der Park-Klinik Sophie Charlotte, sowie einem halben Jahr in einer Hausarztpraxis am Bundesplatz in Berlin Wilmersdorf arbeite ich seit November 2022 in der Bundesanstalt für Arbeitsschutz und Arbeitsmedizin. Dort untersuche ich die Entstehung von Aerosolen in den unteren Atemwegen.
Neben regelmäßigen Benefizkonzerten mit Klavier-Solo-Programmen widme ich mich der Musikermedizin. Seit 2019 bin ich Vorstandsmitglied der Deutschen Gesellschaft für Musikphysiologie und Musikermedizin.
Born in Göttingen, I grew up in the very south of Germany next to the Swiss border, in the region of Constance. After my time in the elementary school in Gottmadingen, I visited the secondary school named "Hegau-Gymnasium" in Singen am Hohentwiel. I finished my final examination in 2009.
For nine months, I did civilian service as a nurse in a children's and youth's medical unit of the Epilepsy Center Kehl-Kork.
I started my medicine education as student at the Faculty of Medicine of the Eberhard Karls University in Tübingen. Meanwhile, I completed my dissertation in Psychosomatic Medicine investigating the perception of music-induced emotions in patients with somatoform disorders. In 2017, I earned my medical degree.
I moved to Berlin in 2018 and worked for two years in the Internal Medicine of the Sankt Gertrauden Krankenhaus and more than one year in the Psychosomatic Department of the Park-Klinik Sophie Charlotte. After half a year in a GP practice at the Bundesplatz in Berlin Wilmersdorf, I continued my aerosol research at the German Federal Institute for Occupational Safety and Health offers in November 2022.
Regularly, I play charity concerts on the piano. My specialisation is Music Medicine that focuses on the treatment of diseases occurring from professional instrument playing. Since 2019, I am a board member of the German Association of Music Physiology and Music Medicine.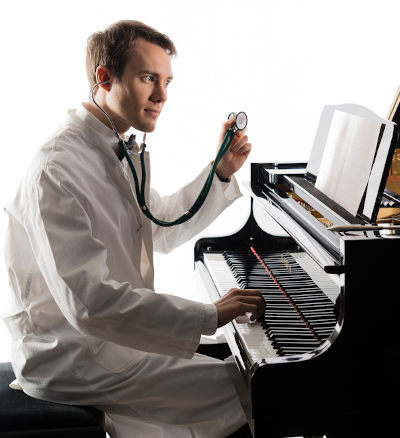 Schatten über Innsmouth nach H. P. Lovecraft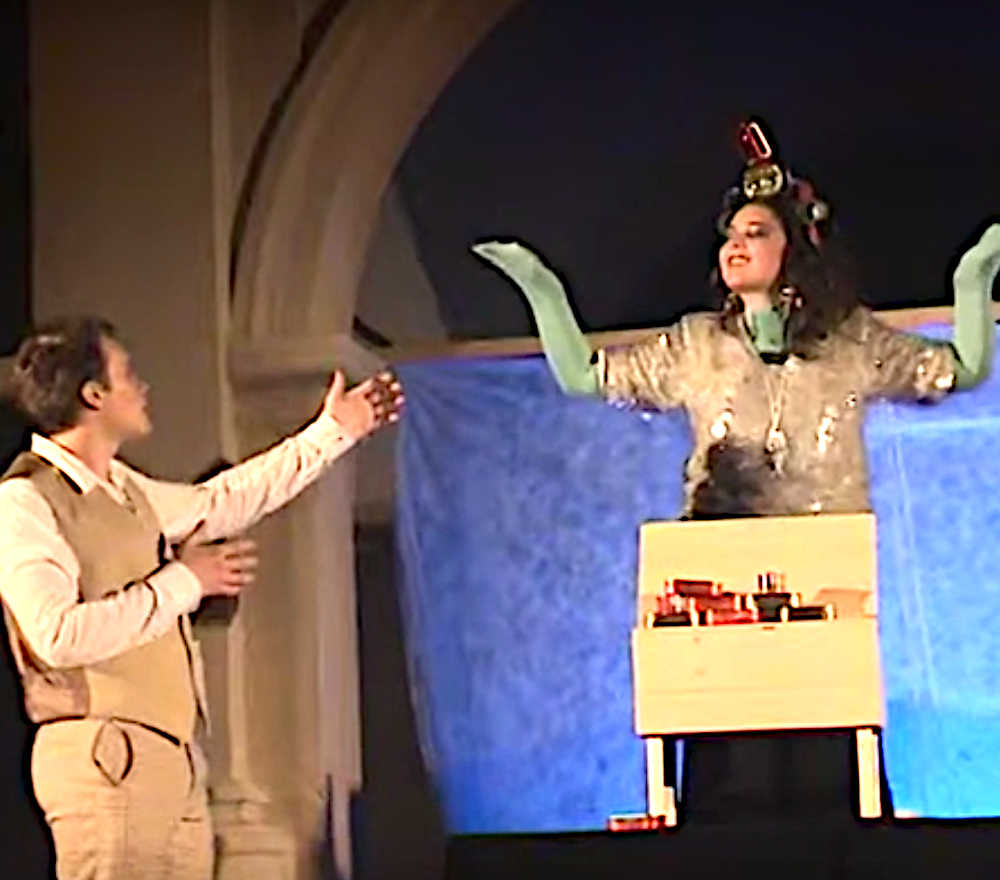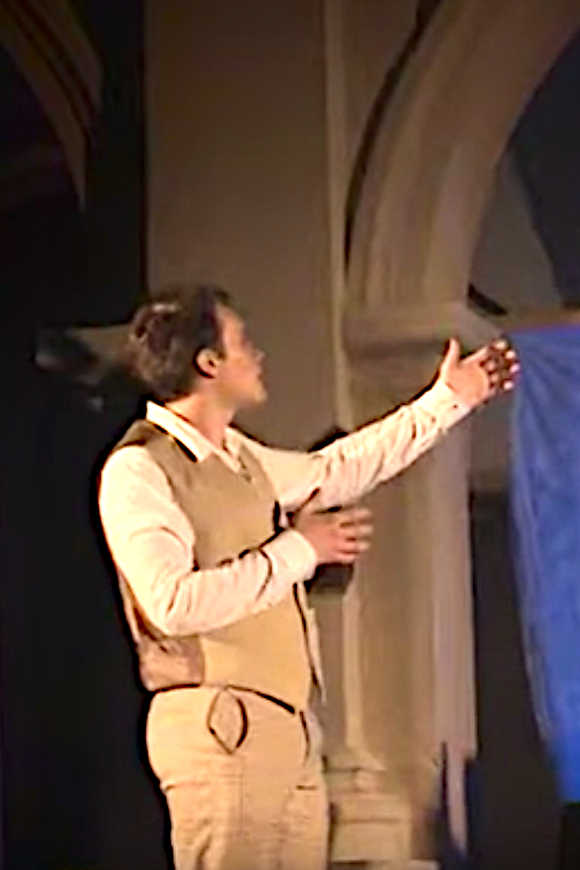 Folgen Sie dem Link auf Youtube
Follow the link to Youtube
Pygmalion von G. B. Shaw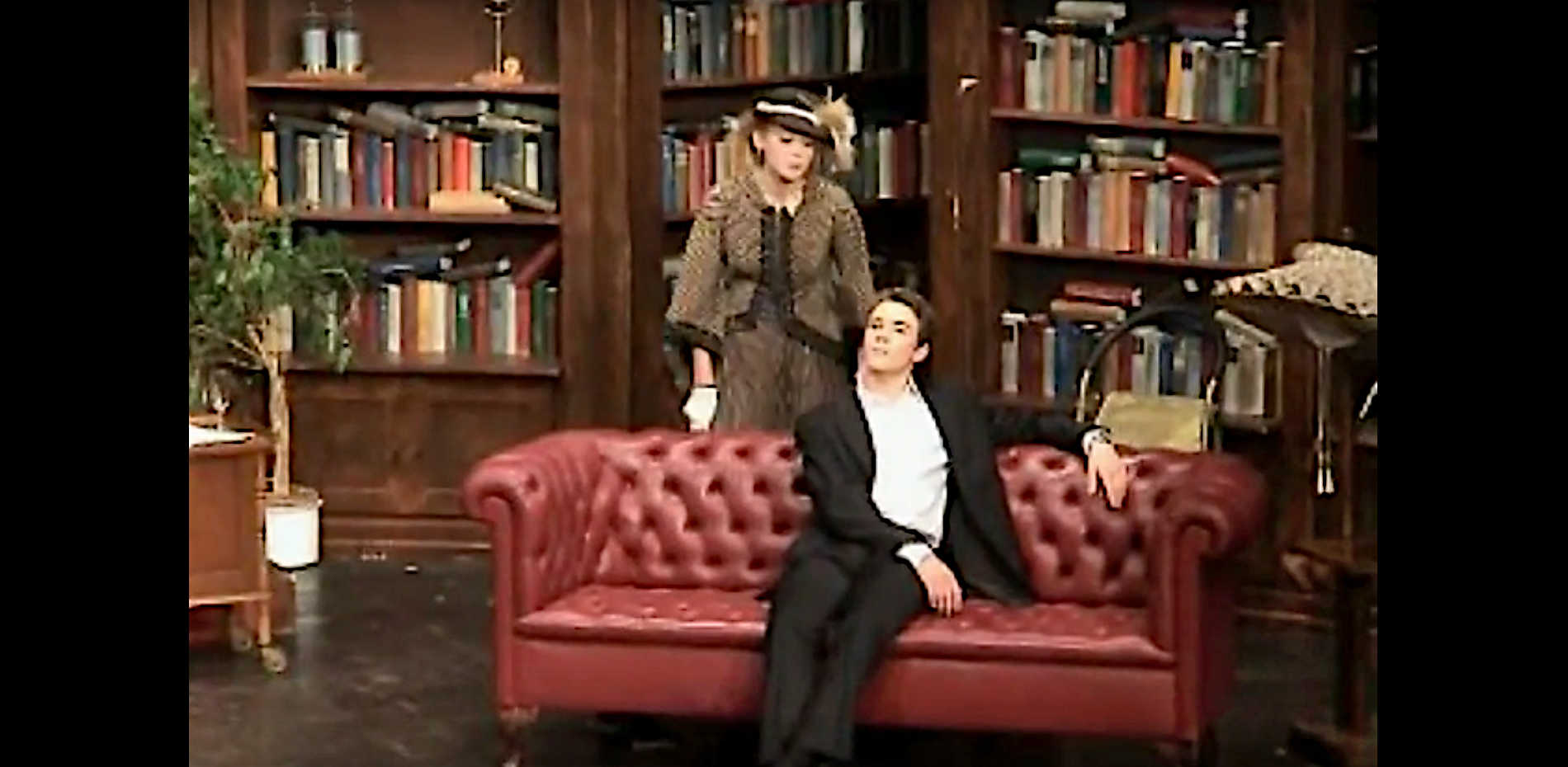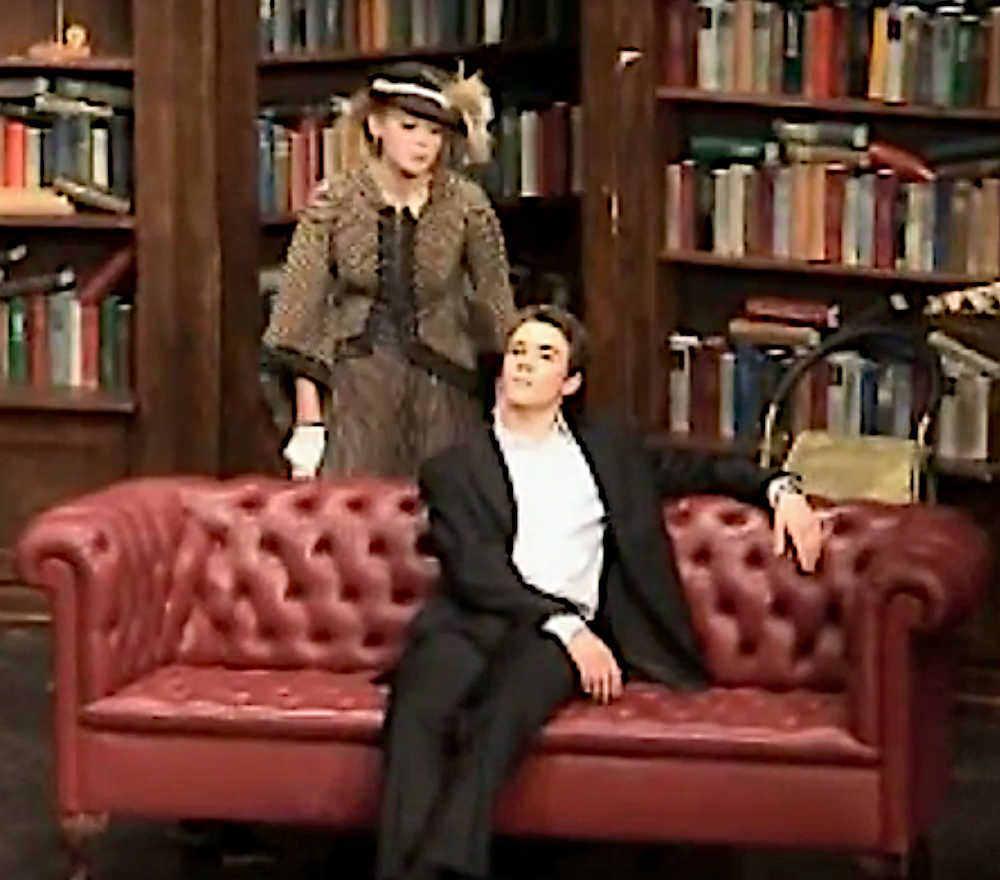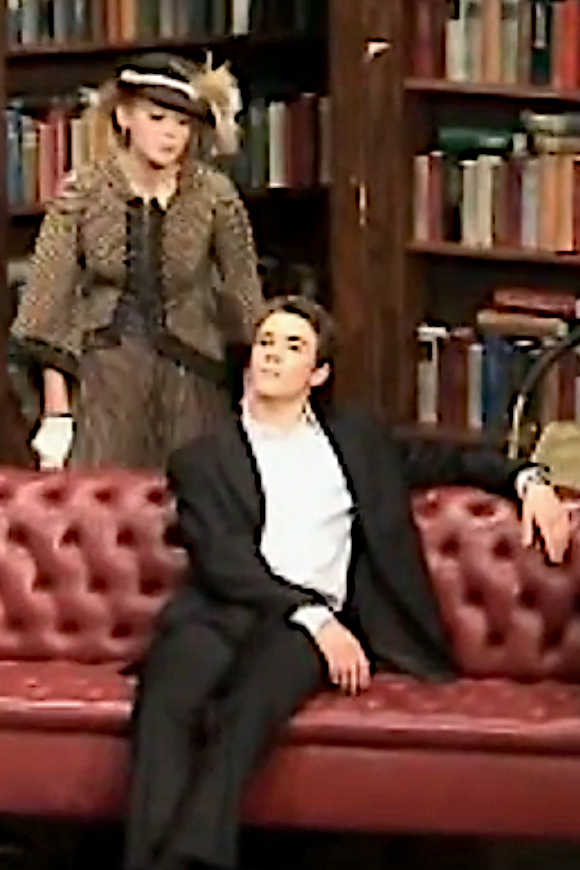 Folgen Sie dem Link auf Youtube
Follow the link to Youtube
Die Räuber von F. Schiller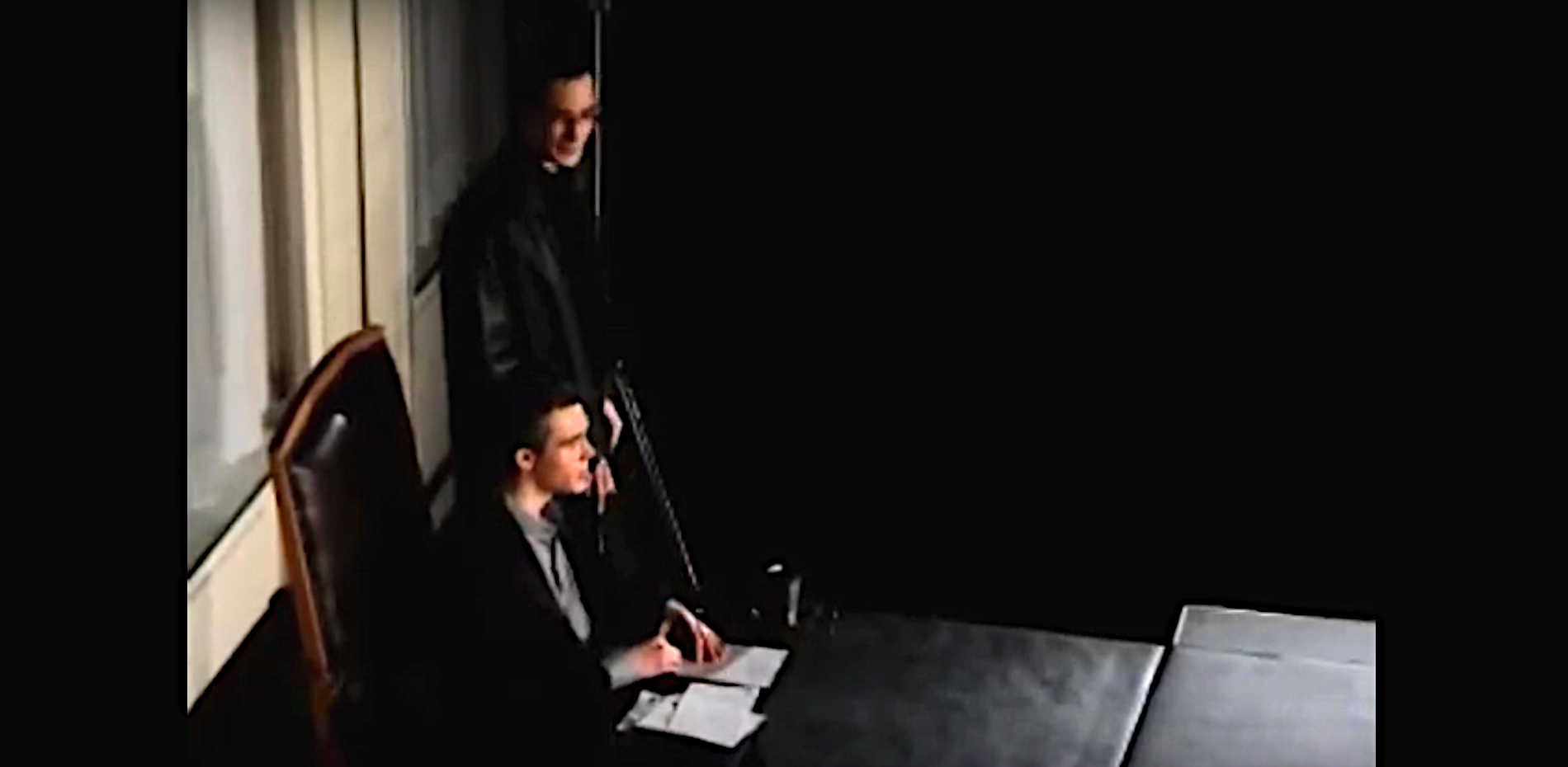 Folgen Sie dem Link auf Youtube
Follow the link to Youtube
<
>
Carl Firle supports
Carl Firle fördert
Carl Firle — supported by
Carl Firle: gefördert durch
in the media
in den Medien
Die Schauspielerin und Moderatorin Laura Wilmeroth berichtet in ihrem "Der Dreigroschenpodcast" über die Teilnahme an den Aerosolstudien
Artikel in der Süddeutschen Zeitung vom 14. November 2020 über die Aerosolstudie
Carl Firle zu Gast in der Radiosendung U21 des Bayrischen Rundfunks am 23.05.2016 mit seinem Benefizkonzertprogramm
Carl Firle zu Gast beim Uni-Radio Tübingen am 27.06.2016

Das Benefizkonzertprogramm von 2022:
Programm für HomeCare Berlin e.V.
Flyer für Frieden und kultureller Austausch – Libanon e.V.

Das Benefizkonzertprogramm von 2018:

Das Benefizkonzertprogramm von 2016:
Gestalter, Verantwortlicher und Betreiber dieser Internetseite:
Carl Firle
firlemail@gmx.de
2023
Designer, responsible person and operator of the website:
Carl Firle
firlemail@gmx.de
2023